Beginner's Guide To BDSM
What is BDSM?
BDSM is a term used to describe certain aspects of sex involving bondage, discipline, submission and dominance. It may involve role play, acts of control such as tying up or blindfolding a participant or giving/ receiving pain for pleasure.

Expressing interest to your partner
If you think BDSM is something you would like to try out with your partner, communicate this with them. Tell them what you desire, set boundaries and be open! There's nothing sexier than hearing your partner voice their deepest fantasies!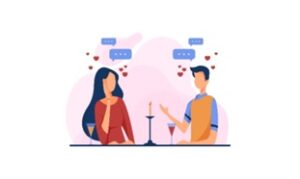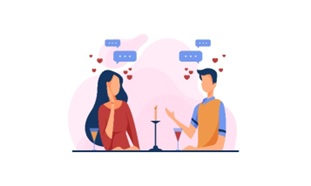 Safety and Consent
If you are eager to get stuck into BDSM, it is important to take safety and consent into consideration before you take any action. It is critical with this kind of power-play to ensure you have full consent. Do NOT rely on it being implied, ask if you are unsure and establish clear communication. It is common practice with this form of sexual act to introduce safe words, which when used by a participant, will cease all acts. The most common safe words include the traffic light system.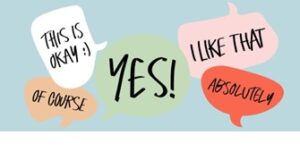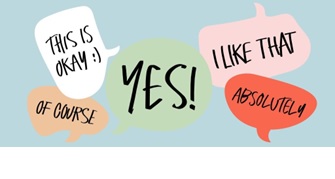 Traffic Light System
Red: Cease all actions immediately. You can use this if you feel uncomfortable, things are getting too much or if you no longer consent to the act.
Yellow: Slow down. This can be used if things are getting to be a bit much but you are still enjoying the activity. It's basically telling your partner to reel it in a bit as you are reaching your limit.
Green: Keep it coming! If you are enjoying what's happening and you are completely comfortable with what your partner is doing, this is the one for you. Of course, there are MANY ways to communicate this one 😉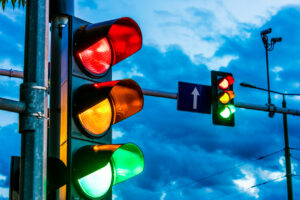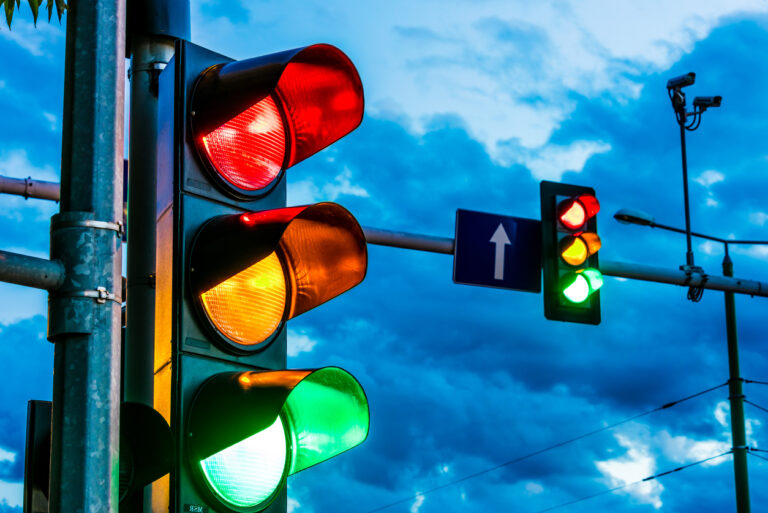 BDSM Toys for Beginners
If this is all still sounding good to you, the next part can be a little overwhelming, which is why we're here to help you with the task of choosing toys and accessories!
We would recommend starting with a BDSM kit which you can find on our website HERE.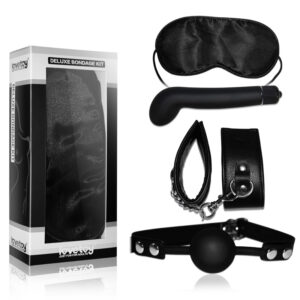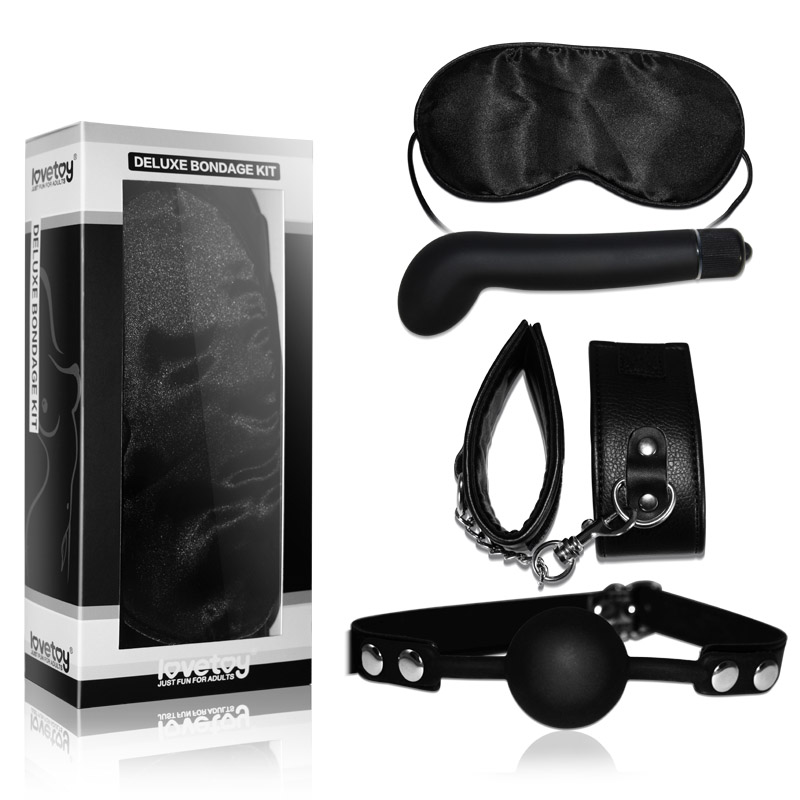 A simple bondage kit contains all the basics without being too intimidating for newbies! It's good to experiment with different products and see what works for you.
Generally, people would begin with basic sensory deprivation such as the use of a blindfold or using handcuffs to prevent movement.
If you enjoy testing out these products and wish to move on to trying out more, we have included a more detailed list of our range and what they're for at the end of this page!
Aftercare
An essential part of BDSM play comes into play after the experience. Certain aspects of BDSM can be intense and can give you a huge adrenaline boost. This means the come down can be rough and aftercare is an attempt to lessen this feeling.
Take a relaxing shower with your partner, cuddle up or even just reflect on the experience together. It is important in power play to talk things out after and ensure that both partners still feel cared for and respected after the practice.
Bondage Toys and Accessories
Ball and Mouth Gags
A ball/mouth gag is a form of bondage equipment designed to hold the mouth open and prevent the wearer from speaking. If you wish to try this out, work out another way to express your safe words such as a hand signal or touching your partner a certain way.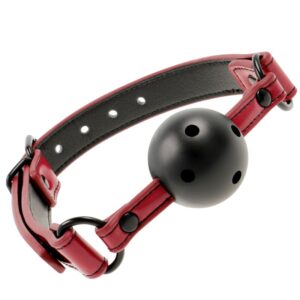 Chastity Devices
Chastity is a form of orgasm control where the wearer of a chastity device cannot orgasm until their partner removes it. Many people find giving their partner the means to controlling their physical pleasure extremely erotic.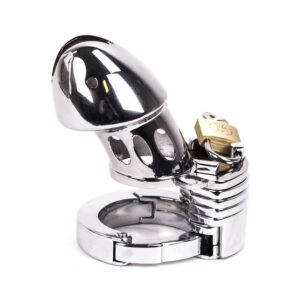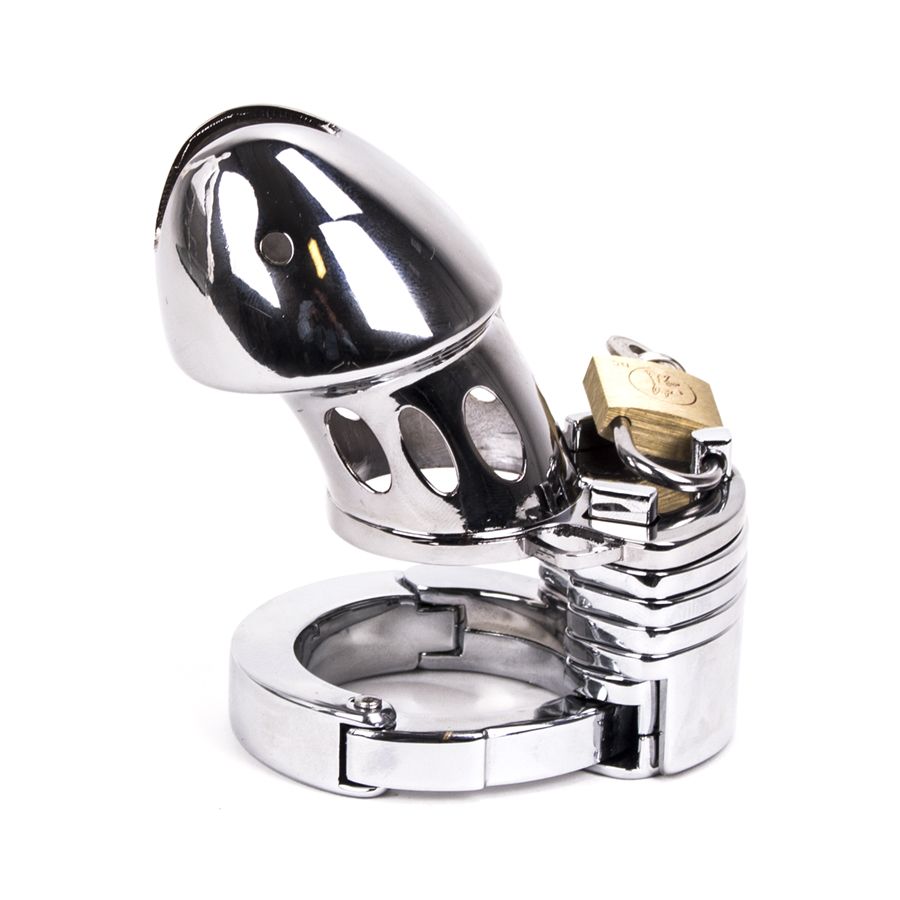 Cock and Ball Toys
Cock and ball toys come in many different forms. Products such as cock rings can be used to enhance pleasure and make erections last longer. Whereas items like urethral dilators and glans rings with adjustable spikes are used to stimulate pleasure through pain.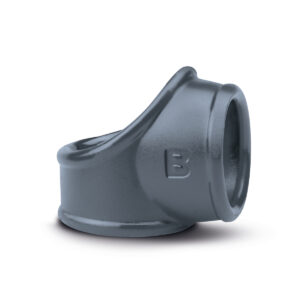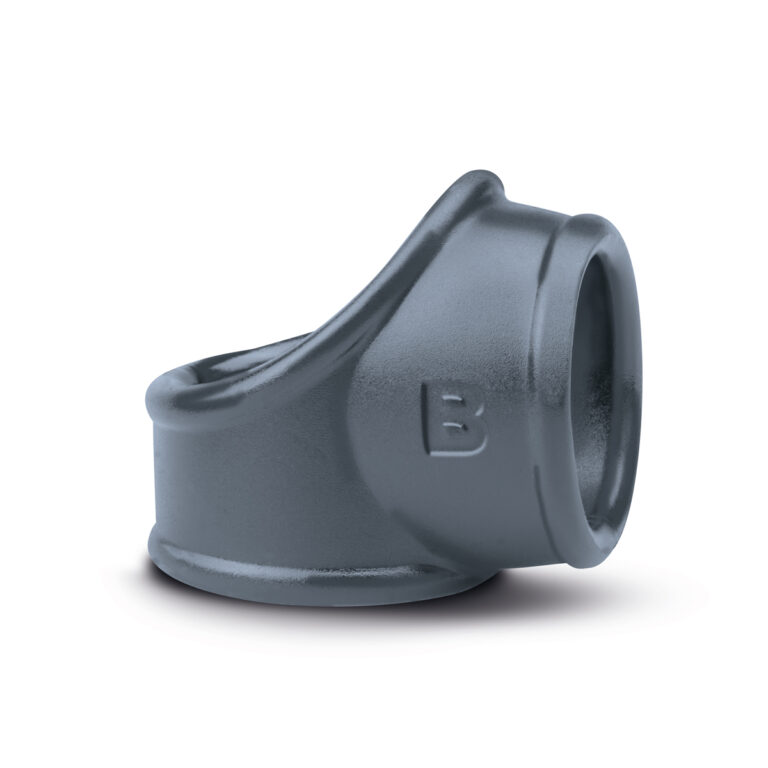 Collars and Restraints
Bondage can range from fluffy handcuffs to being roped up and suspended. How you like to be tied up is entirely up to you! We also offer collars and leads for those who embrace their submissive status!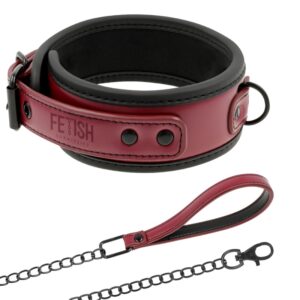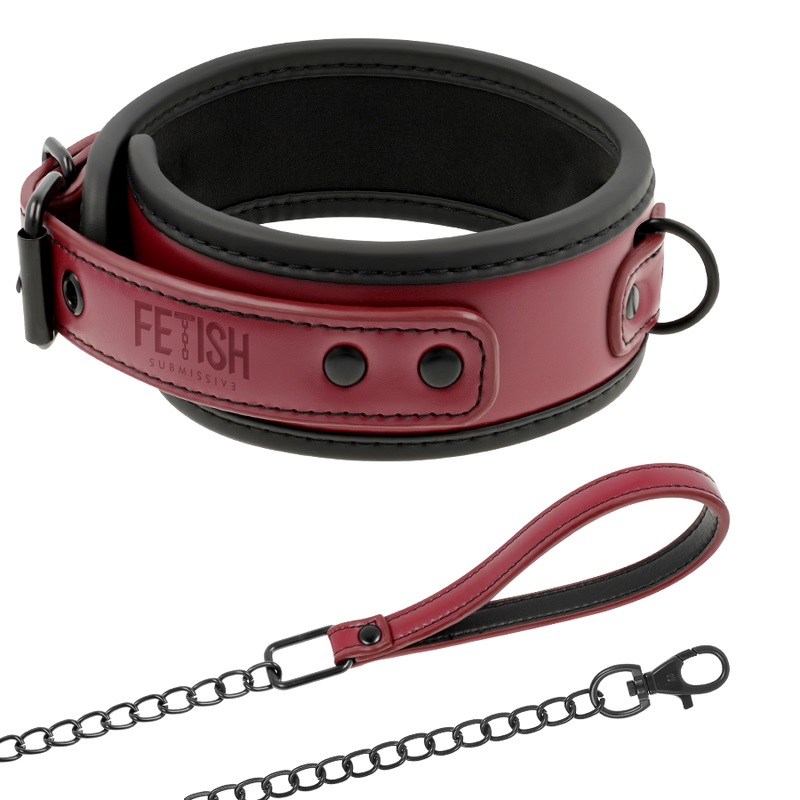 Electro Sex Toys
Toys for erotic electrostimulation are made to stimulate the nerves and heighten sexual experience. You won't feel a full on "struck-by-lightening" effect but instead will get a tingling sensation that will enhance your pleasure.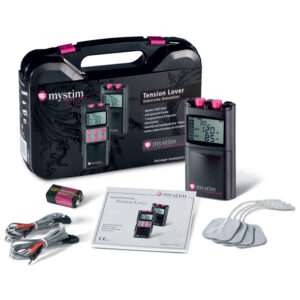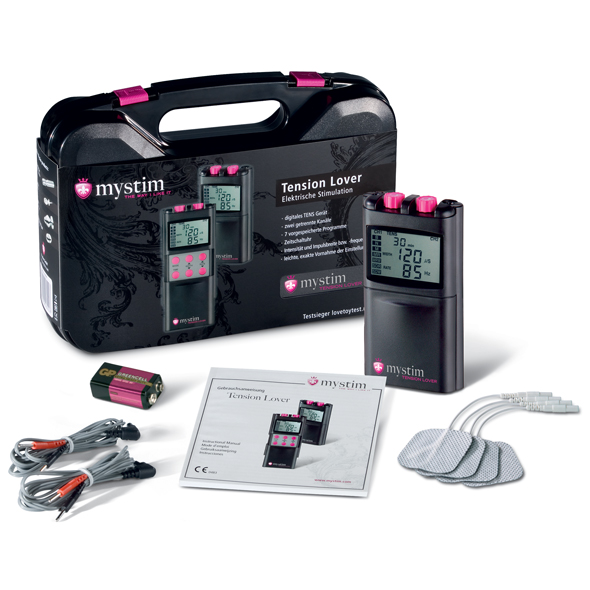 Sex Machines
Sex machines are perfect for solo masturbation or teasing your partner with a naughty show. These carnal contraptions have suction cups, dildos, vibrators and more that you can ride on and thrust into!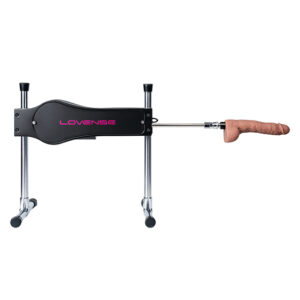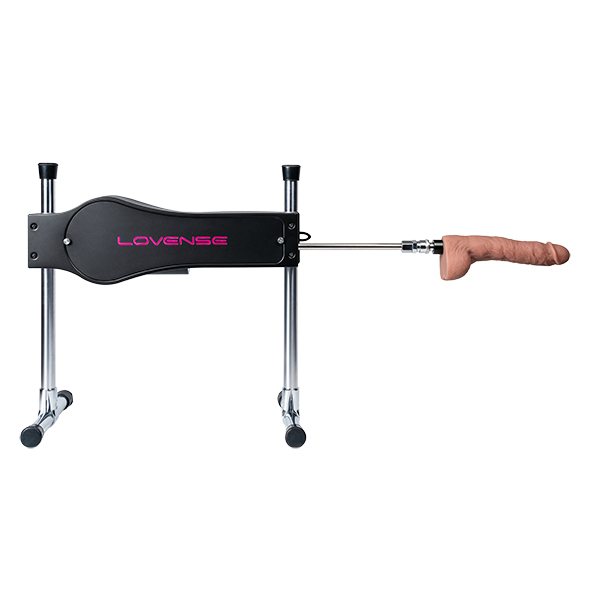 Fetish Clothing
This one really speaks for itself! Use erotic clothing to release your kinky fantasies…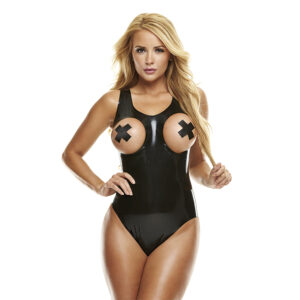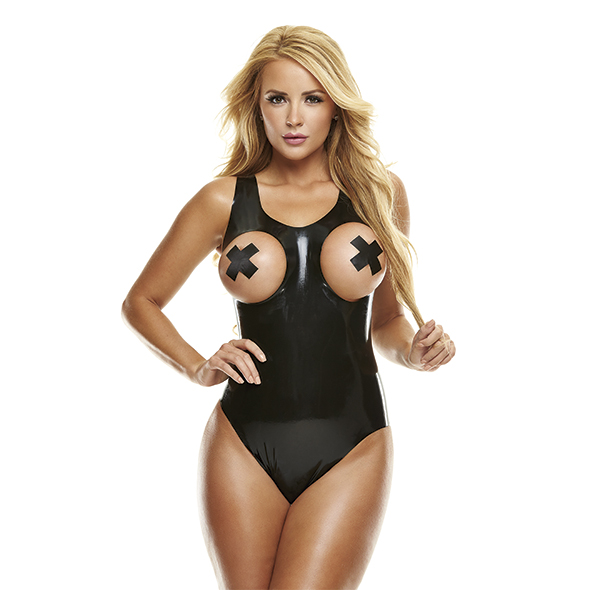 Masks and Blindfolds
Blindfolds can be used for sensory play, remove sight and the submissive partner becomes reliant on the external stimulation available to them. If sensory deprivation is not for you, you can always try a little role play using masquerade masks or hoods.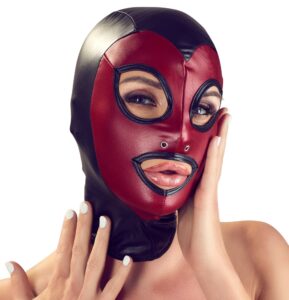 Nipple Clamps and Suckers
These clamps can be used as a method of tit torture to really get that blood pumping, or rather, not! We have something for everyone's chest choices, whether it's vibrating, pulling, pinching, or squeezing that you crave, you will find exactly what you're looking for in our extensive range of nipple clamps.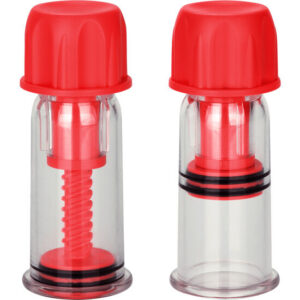 Strap On Harnesses
Although Strap-Ons are commonly known for use within the lesbian community, they are really for everyone. Whether you wish to try out pegging or even want to add a few extra inches, there's something here for you!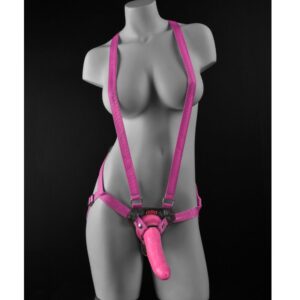 Whips, Spankers and Ticklers
Let's get (consensually) physical! If you're interested in dipping your toe into the pain end of things then spankers, floggers and ticklers are ideal to start with. You can use these to tease with a gentle graze or inflict a sharp but satisfying sting. Don't forget to check what your partner is comfortable with before you dive in.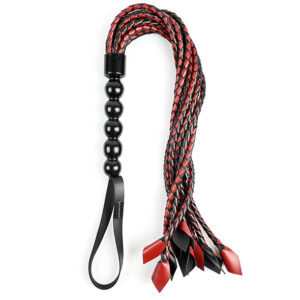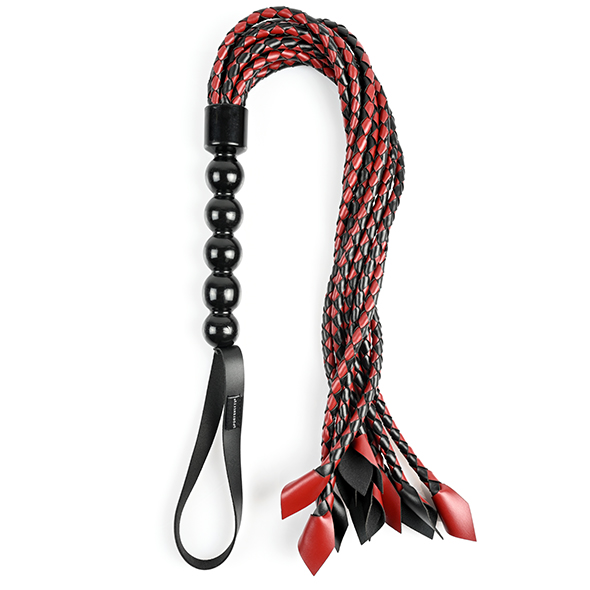 Click HERE to view our full Bondage and BDSM range!