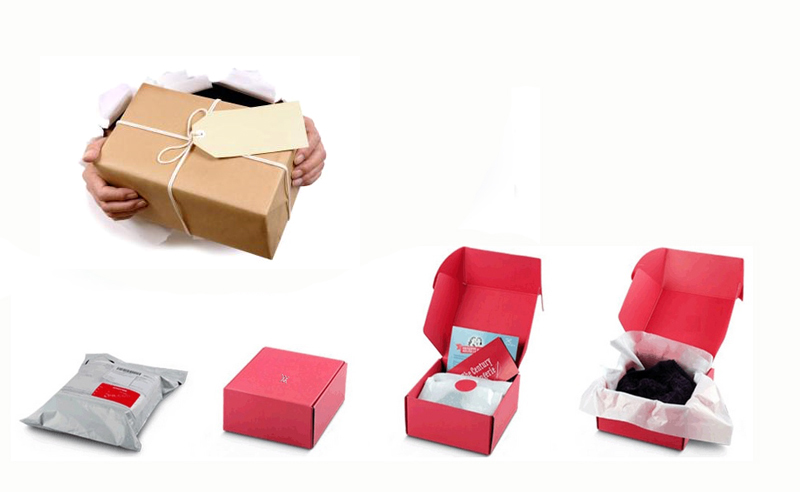 Discretion and your privacy are of the utmost importance to us. All orders placed via PleasureStore.ie are packaged discreetly in plain simple external packaging that is totally non-descript. Only your name, address will be visible on the outside of the packaging with no indication whatsoever of its contents. PleasureStore is not printed anywhere on the external packaging and there is absolutely no indication of the contents. Also, on your bank statement the transaction will show up as PS Distribution Limited and not PleasureStore.ie. Discretion and your privacy are of the utmost importance to us so you can buy with us online with complete and utter confidence.
Our Guarantee
With regards to your bank statement, your purchase will show up only as a transaction from PS Distribution Limited. Your privacy means so much to us.
Also our customer database will be securely protected and will not be made available to anybody! Our guarantee to you is that if you are not entirely satisfied with your purchase for any reason whatsoever, you may return it so long as it is not used and is in the original packaging.
Total Peace Of Mind
You can have total peace of mind, as we pride ourselves as having the most discrete and private way to purchase your adult toys! Our step by step visual guide of our packaging process above will leave you completely confident that your purchase will arrive discretely and expertly packaged, ready for your pleasure adventure!