The UK officially left the EU on the 31st of January 2020. A formal Brexit deal was agreed between the UK and the EU on the 24th of December 2020. From the 1st of January 2021, the UK is now no longer in the EU. Online shopping and buying goods from the UK will no longer be protected by EU consumer protection. Despite the Brexit deal, Irish consumers will now face many changes and charges when buying online from UK retailers. This will majorly effect those who buy sex toys from UK sites which now makes online shopping in Ireland the more convenient and cost effect option.
Import Duty
All purchases under €150 from the UK will have no import duty charge. Any item that is not manufactured in the EU or the UK and the item is over €150, may be subject to imported duty charges depending on the product.  
Import VAT charges
The VAT rate in Ireland is currently 21% on most goods and will rise to 23% in February. Packages that are over €22 will be liable for the VAT rate.  
For any VAT that is not paid for on the goods, then they will be held until payment is made. There will also be an admin fee of €10 added by the delivery company such as An Post or couriers.
Online shopping in the UK
Buying products off UK based websites will see many changes such as VAT charges, custom checks, custom charges, lack of EU consumer protection, and potential tariffs.  
There will be delays on deliveries and more so on sex toys as this will have to include a customs declaration.  
Customs Declaration – deliveries from the UK
Purchasing from a UK website will be like purchasing from the US or China.  
You will order online, make a payment and be charged a delivery fee. It may take a while for your order to be shipped as there could be delays or large volumes of orders to be processed. When it's finally shipped and arrives in Ireland, it also must clear customs. There will be charges to pay such as customs declaration fees and estimated VAT fees. There may also be a tariff fee depending on the item you purchased. You will have to sign the customs declaration which will show the contents of your parcel so discreet delivery won't be obtained in this matter.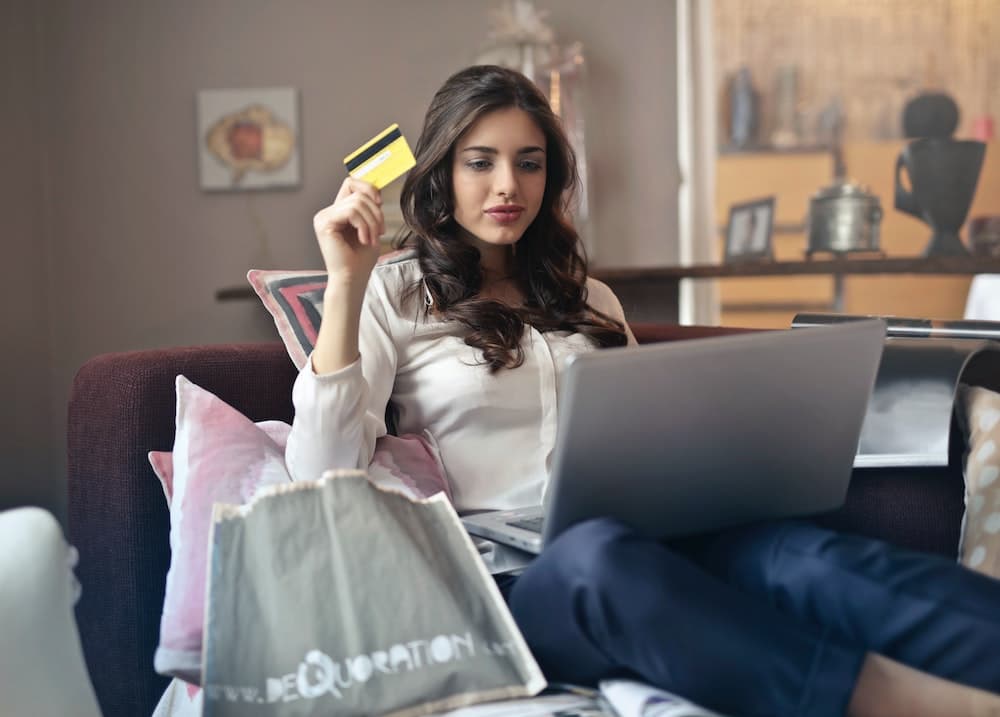 Why Shop online with Pleasure Store
Everyone loves to purchase products online. There are no queues, it is easier, generally cheaper, and you still have your statutory rights to return an item if needed. With the current Brexit situation, UK websites shipping to Ireland will collapse. The shipping Ireland will be more expensive and you will have no legal rights to return an item. So, we advise to shop local and order with an Irish company. By shopping online at PleaseureStore, you can always be sure to have fast efficient shipping that is fully discreet and which carry's no hidden extra charges.
PleasureStore is one of the leading adult sex toy shops online offering a huge range of toys suitable for men, women, and couples alike. PleasureStore offers free discreet shipping on all orders over €20. Get a free gift with every order when you spend €30 or more!